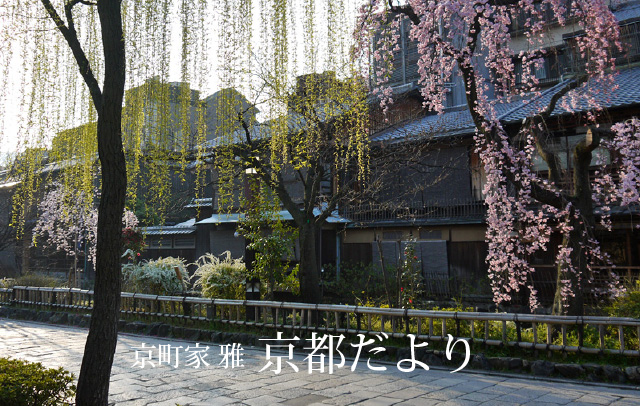 2015/12/07
lets go factory tour!
There are many world famous factories in Japan and some of them open to galleries.
Let's see what you can see and where you can go. Visiting local factories are also fun!
JAL factory tour ~SKY MUSEUM~

This tour takes 100 minutes.
30 minutes for learning about airplane.
30 minutes for looking at exhibition what employees do their work, as an aircraft mechanic, pilot, and flight attendant.
Also you can take a picture with wearing the uniform. It's fun and a great memory!
40 minutes to see hanger and ship maintenance. You can see the real flights closer and take picture in front of the airplane.
Target group: over elementary students
Fee: free
Open day and time: 4 times a day except around the New Year holidays
Wearing uniform as a flight attendant!
Reference: http://www.jal.co.jp/kengaku/
Honda factory in Suzuka Mie prefecture
All these cars and motor bicycles were produced in Suzuka factory!
There are 7 factories in Japan and Suzuka factory is one of them.
Those popular cars are produced in Suzuka factory now.
N Box is the best seller in light cars in the first half of the year in 2015, Japan.
Apply 3 months before 1st to 7th on a month you would like to go, then Honda replies you if it were accepted or not by 25th.
If you get positive answer from Honda, you will receive the application form.
Fill out and return it back to them! You can visit and see the factory!
Fee is free.
Suzuka factory is the 3rd factory for Honda and it was launched in 1960.
Toyota hybrid cars are famous however; Honda also releases and develops hybrid cars.
The photo above shows ratio of hybrid cars in whole Honda registered cars from January to September in 2015. The result is 52% in total Honda cars.
It is quit well. More than half of cars are made as hybrid cars! It is good for the environment!
Here are 6 steps how to make a car.
http://www.honda.co.jp/kengaku/auto/index.html
By the way, Honda built Suzuka Circuit, which is a motorsport racetrack, in 1962. Formula One Japan Grand Prix is held here and Honda cars are running too.
Reference: http://www.honda.co.jp/suzuka/
Asahi beer factory in Nagoya city, Aichi prefecture

Asahi super dry is world famous beer and there are many fans all over the world such as United States, Italy, France, Sweden, Australia, Thailand, and so on, they can buy either in restaurants or in stores.
Here is a brewery factory in Nagoya.
There are 3 points to have fun through visiting this factory tour.
The first is to see exhibition, you can touch and smell the ingredient for making beer.

The taste is depending on the ingredients of course!
The second is to see the process how your favorite Asahi beer makes.

Filtration to make the beer clearer
The third is to taste the fresh beer on that site! Maximum 3 glasses of beer you can enjoy it with free!

Perhaps your favorite part!
You can try Asahi super dry, Asahi super dry / dry black, and Asahi super dry / dry premium here.
There are Hokkaido, Fukushima, Ibaraki, Kanagawa, Osaka, Shikoku, and Hakata brewery factories.
If you plan to visit other cities, you can also make plan to visit Asahi beer factory too. It's going to be quite fun!
This factory tour takes 75 minutes including tasting.
Reference: http://www.asahibeer.co.jp/brewery/nagoya/tour/
Calbee Chitose factory in Hokkaido
Calbee is known as Potato Chips Company. There are so many flavors!
Having tour factory here takes 60 minutes.
Check the calendar on the company's website before applying, if it is available day or not.
If it's available, you can apply. Then Calbee replies you if they can accept you or not.
To keep cleaning inside the factory, under pre-school children can't join this tour.
You can see the process how the potato chips are made in the factory. You'll be fun and enjoy it!
Staff takes photo in front of company logo as memory!
This is sweet!
Reference: http://www.calbee.co.jp/factory/
Meiji Yogurt factory tour, in Osaka

There are four zones in this tour. As you know, yogurt is good for skins, stomach, bones, detox, and even help to sleep well.
Visiting yogurt factory makes you wiser and healthier!
Movie Theater

You can study about yogurt with movie. It sounds interesting!
Observation about lactic acid bacteria

You can watch the lactic acid bacteria movement! Yes they are alive!
PC section

You can enjoy game and quiz on computer!
Factory Street

You can look at inside factory through the huge glasses! Now you can see how the yogurt is made at the factory and clean environment!
local
テーマ別記事一覧