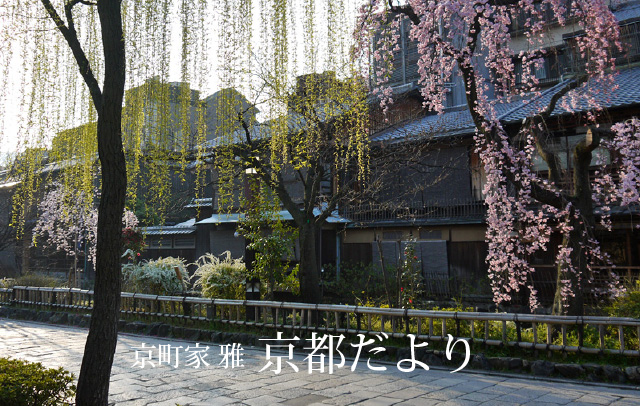 2015/12/10
Plastic food samples look real food!!
You can see the plastic food samples in display windows of the restaurant in department stores, parking area on the highways, and other areas, in Japan.
To show this plastic food samples is making ideas what they serve you the dishes and visually inviting you. This is common for us, but uncommon for foreigners. The most surprising thing is this plastic food samples are look real!! Now it is enhanced as an art!
The professional creators work for the plastic food samples. We can guess their detailed work from this pictures!


Look at display windows! The dishes look real!!

Look at those colorful and beautiful plates in display windows!
Now you can get the idea what I meant.
Showing the plastic food samples is like the visual menu. Sensitive detailed works make them real food.


Yes! You can buy those products in shop!

"Ganso syokuhin sample ya" is a company that creates the plastic food samples and hold the number of share in this industry.
There are stores in Kappabashi, Sora machi near the Tokyo sky tree, and Eon mall in Makuhari Shintoshin Chiba. You can come and see the individual item and how much real looking the piece. Here is the place you can buy the souvenir such key holders, accessory cases, pen stands, bookmark, and so on.
It is big fun to take a look at them!

You can make the plastic food samples at the stores!!

Plastic food samples are made from the wax. You can have experience for making the plastic food samples. It usually takes from 30 minutes to 1 hour, depends on what you make.
This creative experience is good for inspiring and teamwork so some schools and the companies have it as the recreations.
Plastic food samples are now become accessories!
Look at these cute and wild accessories! Plastic food samples are not only in display windows, but also you can wear them!
You can check the more accessories here.
http://ii-fake.com/?mode=grp&gid=201257


Create the plastic food samples at home!
These tools are sold at stores and E-commerce site. You can make the plastic sample whenever you want. It is fun to make something cute and display later at your place. Even you can give this tools as a gift.
Food
テーマ別記事一覧