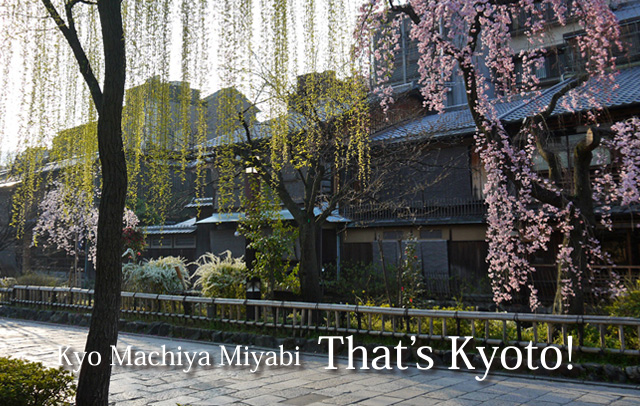 2014/09/03
Harutaka -Japanese Kappo Bar
Harutaka, is a cozy place where you can enjoy the fresh food prepared in front of you, while sitting at the counter.
It has a friendly and local atmosphere.
Mainly dishes is fresh fish: raw or cooked.
The sake variety is good too!
No English menu, the staff will help you with your order somehow.
From Kamanza properties it takes about ten minutes on foot.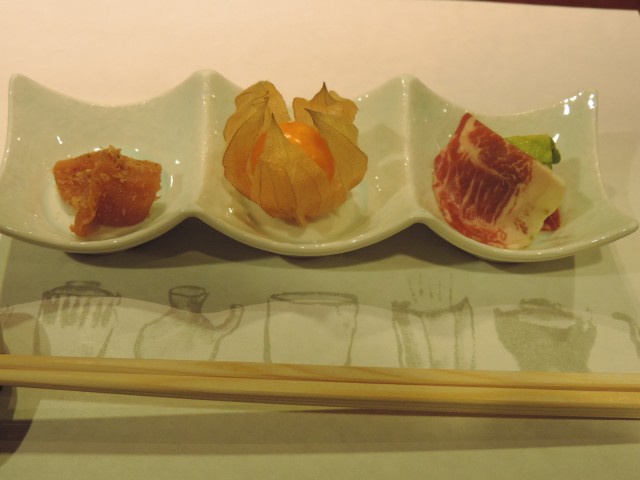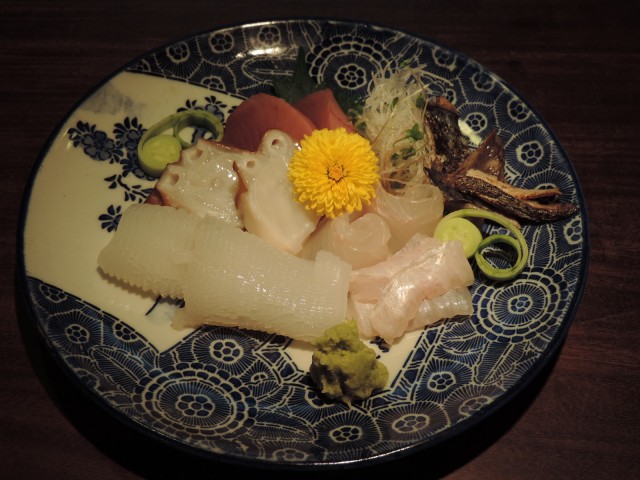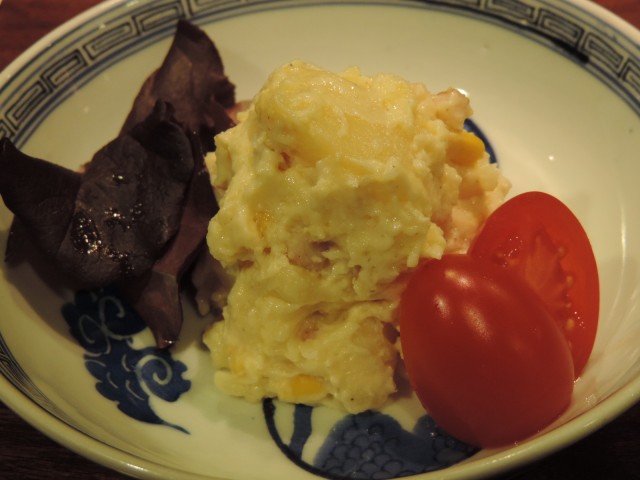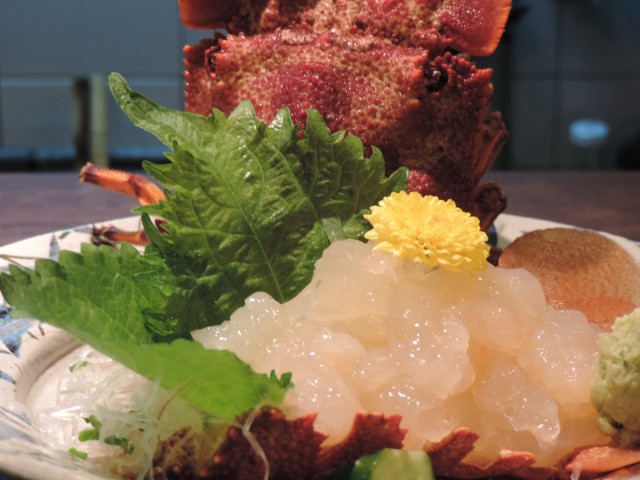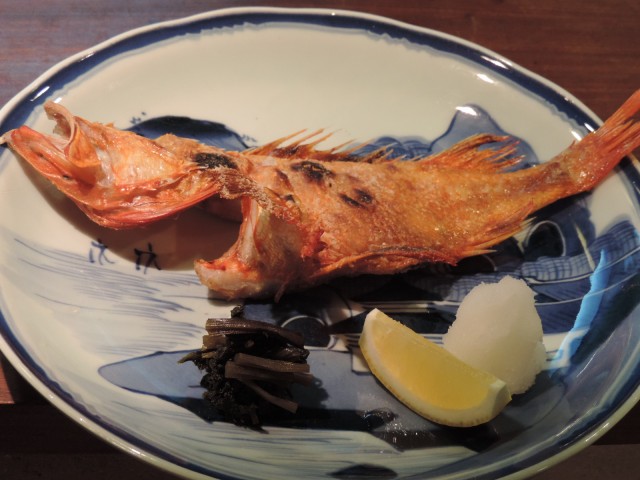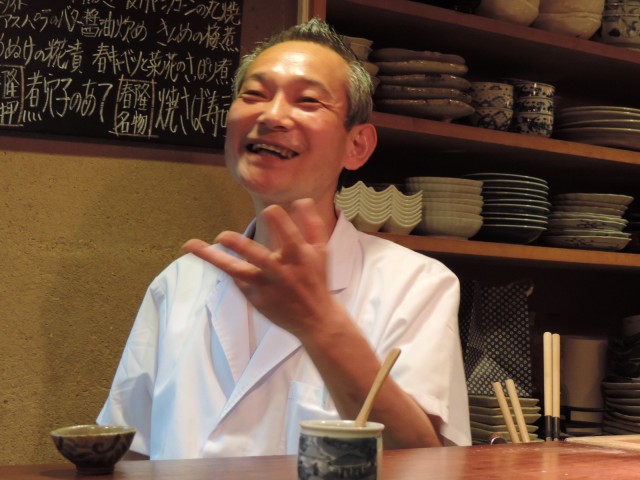 Tominokoji Harutaka
Sanyo-Tachibana Bld., Tachibana-cho, Nakagyo-ku, Kyoto city
Tel: (+81)-75-211-4327
Open from 17:00〜26:00
Close on Sundays
グルメ情報
Theme list